You're Just
ONE Step Away

From Jumping Into the Next

Infinity Profit Play!

Hi, Adam Sarhan here.

I'm so excited to have you join me in taking full advantage of these Infinity Profit Plays…

Right now, I'm digging into the charts — looking for your FIRST setup...

And your first Infinity Profit Play could be coming to you in a matter of minutes.

Imagine what you would do when you can check your phone… Place a quick trade…

And walk away with confidence, knowing that we've seen meteoric moves like…

788% on LCI in 48 hours...

1,014% on CLVR in eight days...

4,473% on BLNK in a week...

And dozens more!

Disclaimer: The profits and performance shown are not typical and do not guarantee future trade results.

But I'm only offering this brand-new membership on this page…

Just recently, we've seen incredible Infinity Profit Play opportunities:

876% return on Vaxart in 96 hours...

You could have entered with just $110 and cashed a $964 profit!

1,875% return on Tilray in eight days...

You could have entered with just $182 and cashed a $3,413 profit!

412% return on AYRO overnight...

You could have entered with just $395 and cashed a $1,630 profit!

1,835% return on LGND in 14 days...

You could have entered with just $310 and cashed a $5,690 profit!

2,166% return on GOGO in eight days...

You could have entered with just $150 and cashed a $3,250 profit!

And many more…

Every week, my scanner picks up new opportunities for us to splash on!

All you have to do is place a simple trade and just walk away.

Just read the success stories from some of my best followers...

"I made more money in the last six months following your picks than I have in the past six years."
Eric Z.

"Adam, thank you. It's my first time investing as I am grateful for everything you do for us. God bless you and your family!"
Cory, after saying he turned $1,850 into $5,145 (in just 33 days) on his first trade!

"You are doing a great job… keep them coming and I appreciate your work and guidance that you give us."
Dennis M., after saying he more than DOUBLED his money in 30 days on just one trade.
Four Infinity Profit Plays every single month so you never have to miss out on another triple-digit gain…
I'm talking about when to get in and when to get out so you never feel like you're guessing.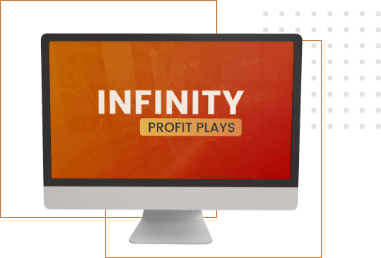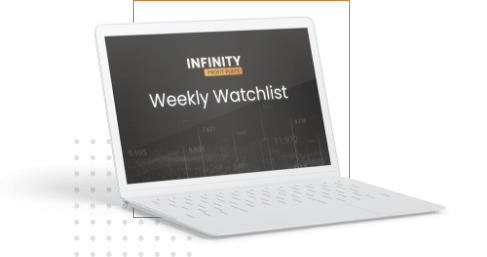 The Infinity Squeeze Watchlist. The top 15 Infinity Squeeze stocks I'm looking at right off my proprietary scanner!
These are the stocks that Wall Street is far too aggressive on… and are set to explode!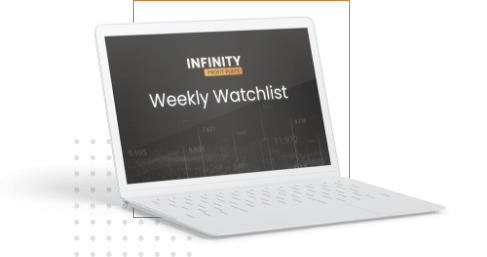 I'll teach you everything you need to know in my Infinity Profit Plays Video Course so you can find these plays on your own if you want…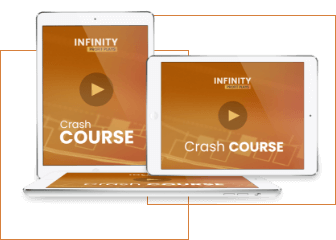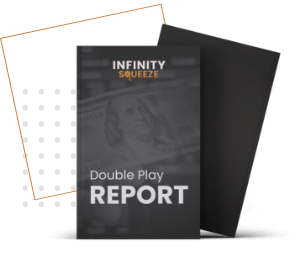 BONUS: The Infinity Squeeze Double-Play Report. A full write-up of my secrets behind the Infinity Squeeze. Including how anyone could double their returns by playing the other side of the squeeze.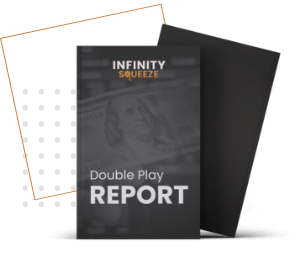 BONUS: Infinity Squeeze Double-Play Alerts. Because whenever I see a double-play opportunity, I'll send you the trade right away so you can have the chance to make money on the way up and on the way down.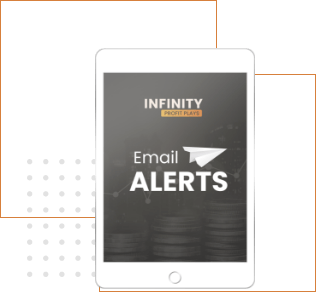 Get Everything By Filling Out The Form To The Right Or Call 877-212-7539 Right Now to Grab Your Membership Before It's Gone.
Disclaimer: The profits and past performance discussed above are based on real issued trades from our proprietary research and are intended for illustrative purposes only. While we have had massive success in the past with the Infinity Squeeze, we cannot guarantee any specific future results, as there is always a high degree of risk involved in trading. See our terms on the WealthPress homepage for more information.