Forget about bitcoin!
Veteran trader Adam Sarhan is blowing the whistle on the top 3 coins for 2021…
Including one pick he is giving away for FREE!
All signs indicate they could be the next generation of millionaire-making coins…
So reserve your spot to join Adam on Tuesday, [date] at [time]P.M. ET when he reveals how these three coins could let any regular Joe lock in a retirement payday…
…starting with as little as $3!
If you missed out on bitcoin when it was cheap…this is your second chance.
Do not miss this.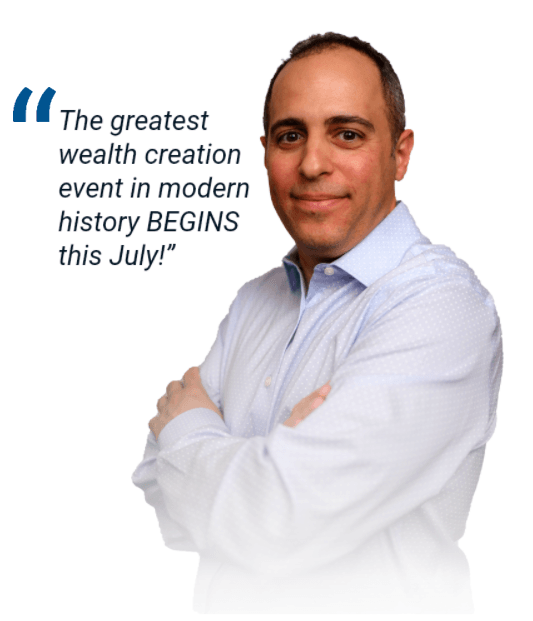 Enter Your Email to RSVP for This Highly Anticipated Reveal
During this exclusive presentation, crypto trader and expert Adam Sarhan reveals: